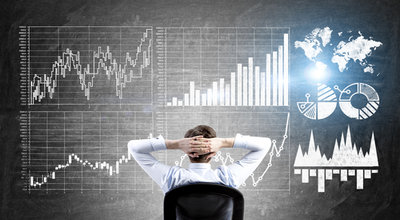 Chanakya Investment and Brokerage
Chanakya Investment and Brokerage provide a friendly investment service which helps you for invest your savings to perfect one for grow your wealth. You are here because you want to become rich, we will guide you Investing that income in the right places.
We have a team thats dedicated to your goals, Your money goes into the best one that have been scientifically selected without any bias. You've got a team of people always working to help you pursue what's important to you.
Each Person has specific needs and priorities, as per your needs could vary from buying a house, providing for your child's education, getting your child married, retirement and many more. Chanakya Financial and Brokerage investment services cater your all financial needs and help secure your future.
Share/Mutual Funds
Bonds
Stocks
ETFs
Cash Management
Deposit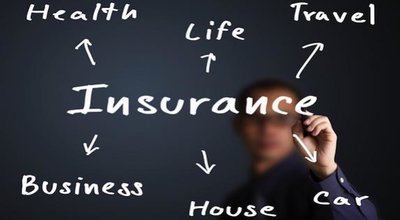 Insurance Services
A subsidiary of Chanakya Finance, the Chanakya Insurance is providing comprehensive insurance plans and innovative insurance solutions to individuals, families and businesses across various categories like Health, Personal Accident, Home and Travel etc.
Complete protection for you and your loved one. We all care about our family a lot and wish to ensure their financial security in the best possible way if we're suddenly not around to fulfill our responsibilities towards them. A suitable life insurance policy is an ideal way to secure our family's future.
Everything comes under general insurance which protects risks posed by several aspects of life and its varied assets like including property, enterprise, vehicle, money lending and various other forms of professional casualties other than human life. In today's modern era, Each individual and all forms of property holders, general insurance is a must.
Health Insurance
Vehical Insurance
Travel Insurance
House Insurance
Business Insurance
Personal Insurance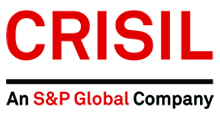 CRISIL
Crisil is a global analytical company providing rating, research, and risk and policy advisory services.
We deliver opinions and solutions that:
Make markets function better.
Help clients mitigate and manage their business & financial risks.
Help shape public policy.
We provide Crisil Related Credit Rating Services
If you still have more queries or any doubt that need to be addressed, don't worry we are always there you, please contact us today.