Welcome To Our Agency
The firm Chanakya financial services is a proprietary firm established in 2006, Proprietor Mrs. Sharmila Pandey, with its main objective to provide various financial and investment services, Portfolio Management Services to customers on there doorstep in association with various Private Sector Banks and NBFC's
Promoter Mr. Rishikesh Pandey is a Commerce graduate, with hardcore experience of Sales of FMCG and Financials Products. Mr. Rishikesh Pandey has been in to the Banking and Finance Industry for over a Decade and expertise him self in the sales of various Loans and Advances. Mr. Pandey has started his carrier in finance industry with car loans and diversified him self to Mortgage Loans, Personal Loans and working capital advances.
Chanakya Financial Services Company is committed to fulfill its customer's requirements in a time frame and manner for superior than the prevailing standards in the industry at present in India. We are leading marketing company working as a financial solution.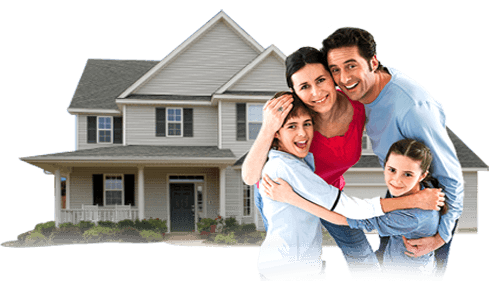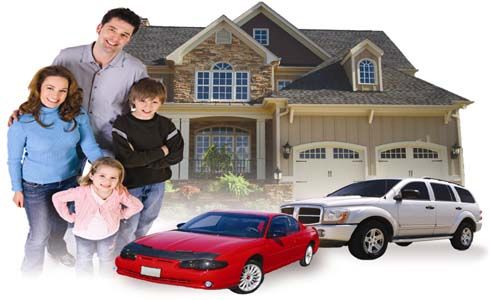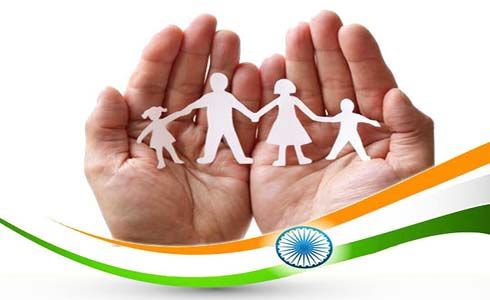 More About Us
Home Loans
Mortgage Loan or Loans against Property
Life Insurance
General Insurance
Shares, Mutual Fund & RBI Tax Saving Bond
Loans up to Rs. 5 Crore for any purpose
Repay in easy EMIs
Flexible repayment options, ranging from 12 - 180 months
Service at your doorstep
Complete transparency in processing-no hidden costs
Friendly and high-on-integrity customer service
One-stop shop for all your loan requirements
Personalised solutions – we work with you to structure a loan solution based on your requirements
Doorstep service – our employees assist you on all documentation, at your doorstep
Quick turnaround – loan approvals within 72 hours of receiving the documents
Single window service – dedicated service for all your loan requirements and queries
Why Choose Us
We try to define your requirements and analyze your needs properly to provide you a needful solutions which match your expectations.
We made our support system very strong so that clients should not get any misunderstand at any time & we are always available 24*7 to support them.
We understand that when choosing a finance partner you need to work with a secure and stable provider who has a proven track record in delivering rapid funding decisions, tailored to your business requirements. At chanakya Financial and brokerage Services we believe we are that partner.
If you still have more queries or any doubt that need to be addressed, don't worry we are always there you, please contact us today.